$5 Fridays!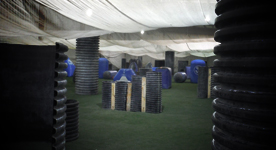 Come join us for $5 dollar Fridays from 4pm to 10pm every Friday at the Snellville, GA Indoor Field. $5 admission, $5 all day air, $5 rentals, and $5 electronic gun upgrades!
Weekday Special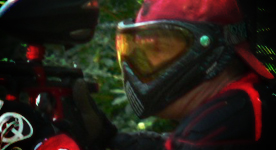 Play during the week and save! Tuesday thru thursday, play for just $25! Special includes admission, gun rental, mask, loader, tank with all day air, and 100 paintballs. (Must mentioned special to receive offer.)
Splatmaster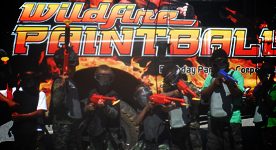 We offer splatmaster low-impact paintball for ages 6 - 12 at our indoor location in Snellville, GA. Call us at (770) 982-8180 to learn more.